Accor Hotels group has chosen the NEEVA solution to optimise and standardise its training management. The NEEVA training solution enables you to easily manage the training of the entire group: 15000 people distributed across 1500 hotels. The solution also ensures comprehensive management of its "Académie Accor" training centre.
For this project, the software is used daily by 100 HR administrators and 1000 managers. The NEEVA solution is interfaced with its personnel management software, its Elearning platform, its Web Portal as well as its accounting software.
The NEEVA solution enables Accor to globally manage its training via a decentralised process. Also, Accor Hotels group wanted a solution to take into account the regulatory facets of training, providing an efficient management of its training plan and budgets.
One of the main project objectives is to enable a two-fold training management within one solution: a training centre with invoicing for the Académie Accor, as well as internal training for its hotels.
The NEEVA application has been chosen for the integrity of its features, its customisation potential (in particular thanks to its Design Mode), its usability and for the experience of its team in this sector.
NEEVA Training Software:
The complete and collaborative solution to build and implement your training plans.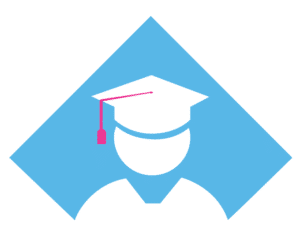 NEEVA Training Centre Software:
The high-performance management solution dedicated to internal training centres and corporate universities.
Posté dans
Press release
le
.