The development of new technologies is changing companies' organization and also their work. It allows the implementation of tools facilitating the management of human resources. Thus, recruitment, pay or training are dematerialized and optimized. The latter enables the creation of new learning methods : MOOCs, COOCs, etc. They make online training possible. This has many advantages.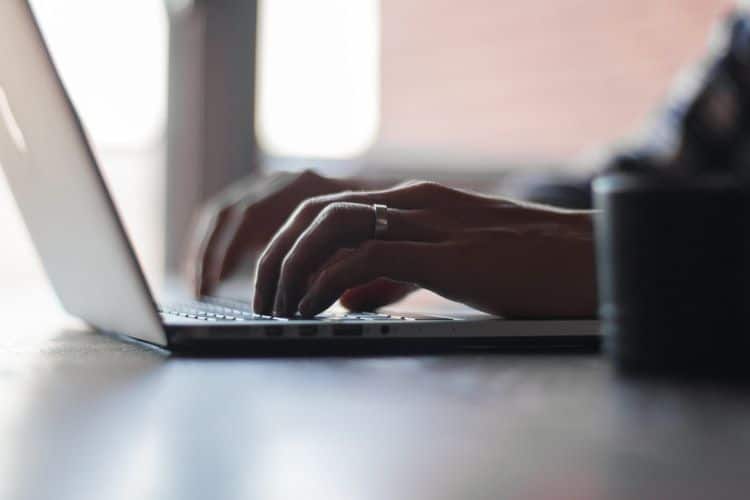 Low costs
One of the main advantages of online training is that it is cheaper than traditional training. Indeed, it does not involve transport costs, purchase of equipment or room rental. Thanks to an internet connection, your employees will be able to access their lessons wherever they are. In addition, some online training is free. This allows to save money on limited budgets.
Flexible training
Online training is flexible. It allows employees to train anywhere and anytime. In fact, no need to travel for training sessions that can seem long and time-consuming. Your employees will be able to train on different supports : computers, phones, tablets. Thus, they can follow their training when they want and at their own pace. Besides, most online courses are accessible 7/7 and 24/24. This avoids time constraints and facilitates training.
Appropriate learning
Thanks to videos, quizzes, webinars or online exercises, employees can learn in their own way. Generally, in face-to-face training, learners can have different levels and rhythms of learning. Therefore, giving the same training to all of them, at the same time does not lead to an homogeneity of knowledge. Online training helps to solve these problems and improve individual performance. So, this is an advantage of online training. It is personalized and adapted to different needs.
Reduction of training and learning times
With content accessible at the best moment and suitable teaching methods, learning times are reduced. Indeed, courses adapted to the needs of learners facilitate their retention.
Quality training
Another advantage of online training is that courses are updated. They can quickly take into account changes or evolutions and easily integrate new information. This enables your employees to keep on training and strengthening their skills.
Measurable results
Another advantage of online training is that employees can obtain real-time analyzes (scores, graphs, etc.) of their progress and know what they need to improve. In addition, HR managers will be able to follow the evolution of their teams and identify their needs.
Online trainings is a new way of learning. It has many advantages for companies and their employees. In addition, it constitutes a suitable tool, considering the importance of new technologies in any activity nowadays.
By : Marina AGBA
Credit Photo : Unsplash
Posté dans
Infos RH
le
.