Since 2020, working and managing remotely has transformed our daily lives and applying itself to more and more processes. What about the annual evaluation ? This is quite possible provided it is properly prepared. As a reminder, whether it is carried out by electronic means or not, the annual interview must be an exchange between the employee and his hierarchical superior. It must be meticulously prepared to take place in good conditions.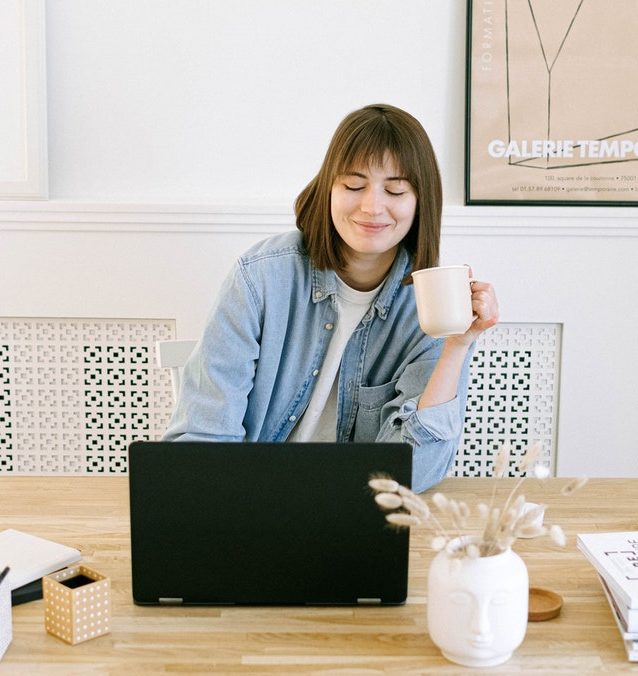 Technical details of the annual evaluation
First, make sure that the annual evaluation is suitable for your employee. By an e-mail offer him the interview, providing the driving modalities, then wait for his written return. Once the agreement is obtained, establish together the technical terms of the interview : date, time as well as the channel (phone, teams, skype, etc).
What topics should be addressed during the interview?
As if the annual interview took place face-to-face, prepare the support framework by mentioning for each person the expectations and aspirations and orientations to come. Finally, attach this template to the invitation email so that your employee prepares the interview beforehand. This will allow you to make an initial assessment.
D-day : The annual evaluation
Before starting the meeting, ensure that the equipment and connections are good working . Make sure you don't get solicited during the interview by silencing your phone and turning off your internal messaging. Use clear, concise language at regular intervals, as micro reception can sometimes grind exchanges. To avoid any misunderstanding, ask your employee about what you have just said; for example, ask him to rephrase or develop a point you have just argued.
The annual interview is not only a point on the success or not of the employee, but also a means of verifying that he is fulfilled in his work environment. So let's have free discussion and dialogue. To conclude the conversation, take the time to summarize what you said to each other. In this way, you will avoid leaving each other out of misunderstanding and causing frustration among your interlocutor.
To conclude the annual evaluation
After hanging up, start writing your report and send it by email to the employee to validate it and sign it in turn. The report must be accurate and suitable for both individuals.
By : Inès Kindou
Posté dans
office environment
le
.