On June 4, the Prime Minister announced the launch of the apprenticeship stimulus plan to recruit students, with the aim of moderating the unemployment rate among those under 26. In fact, during the health crisis, young people became the population most affected by the economic crisis. The aim of this initiative is therefore to accelerate their integration into employment.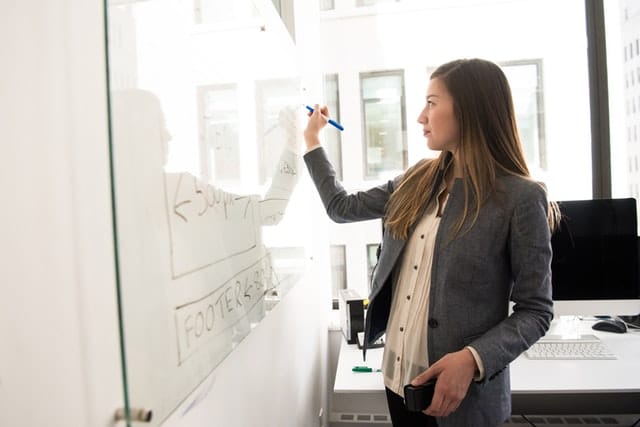 As a reminder, apprenticeship is a system of work aimed at obtaining a diploma, by varying periods of work in the company and periods of school. The work-study contract exists in two forms :
– Apprenticeship contract for 16-29 year olds. Earnings range from 27% to 100% of SMIC by age and level of study.
– The professionalization contract for 16 to 25 year old s. The remuneration varies between 55 and 100% of the SMIC according to age and level of study.
What are the benefits for the company to recruit an apprenticeship student?
First, hiring a student will allow a management of salary costs because the contract of an alternating employee makes you realize savings compared to hiring a normal employee. In addition, training a student offers the company state or regional aid depending on the age and level of the student. Finally, the skills operators will allow you to benefit from a financing of training costs.
Training a future employee:
Recruiting an apprenticeship student also means recruiting a future employee by training him according to your needs. We can therefore consider it as a tool of strategic workforce planning because your company will generate skills adapted to your needs. It also allow you to hire an employee already operational and familiar with your working methods and perfectly integrated into your business.
To sum up, hiring a student is a real asset for your company because integrating a member who is continuously learning contributes to the development of your company. The alternant will bring a new perspective to your structure and your sector of activity by introducing new tools or knowledge recently acquired during its training.
By : Inès Kindou
Posté dans
HR information
le
.