Today, HR departments are facing new challenges : digital transformation, legal developments or even retention of employees. Corporate universities must reorganize and reinvent themselves consequently. Training centres for companies, they also have an impact on their strategies. Thus, they always have to readjust the way they work to face their new challenges.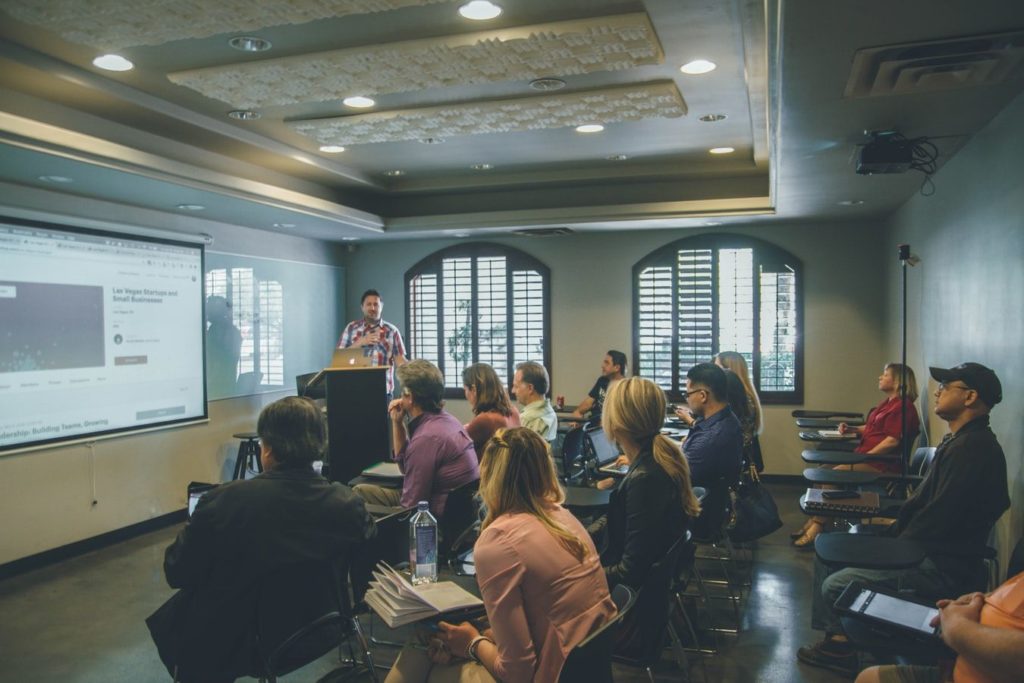 The new challenges of corporate universities
Some new obligations
The competitive environment, the market or the law force corporate universities to improve their working. They have to support companies in these changes : training reform, data protection, obligations for gender equality, etc. They also have to provide employees with the necessary skills and tools.
Dematerialization of trainings
Companies' functioning are changing thanks to digital. We are now able to follow trainings online for example. Besides, digital transformations lead to an evolution of the needs of employees : distance training, e-learning etc. For corporate universities, the challenge will consist in adapting teaching and learning methods to meet the new expectations. Thus, they will have to use technological resources that will facilitate learning such as MOOCs, webinars or corporate social networks.
A collaborative work
Corporate universities are places of exchange between employees from different departments. They help them collaborate. For the company, they improve individual and common performances.
Optimize the impact of your corporate university
In order to face the challenges of corporate universities, HR managers should be able to maximize their impact :
Selection of relevant trainings : internal trainings must be adapted to employees and their company. Choosing the right topics and teaching methods allows to reach the desired goals.
Employees' involvement : when employees are involved in the choice and implementation of a training, they can find a real interest in it.
Selection of internal trainers : it is advisable to resort to internal trainers when the skills we need to transmit are mastered inside the company. In addition, choosing internal trainers allows to share the corporate culture. The trainers are one of the main assets for the success of a training.
Selection of external trainers : resorting to an external trainer allows employees to benefit from skills that are not available in the company. This method can be expensive but it can be a real advantage for companies.
Corporate universities are made to improve employees' skills and, at the same time, those needed by the company. Enterprises can face the market and be reactive thanks to them. However, it will be interesting to think about their missions and orientations in order for them to be adapted to current evolutions.
By : Marina AGBA
Credit Photo : Unsplash
Posté dans
Infos RH
le
.