Annual or professional, interview campaigns make nowadays part of the life of organizations. They allow to take into account employees' needs and those related to the organization. They also play an important role in the improvement of performances. Thus, it is important to organize them properly in order to benefit from all their advantages.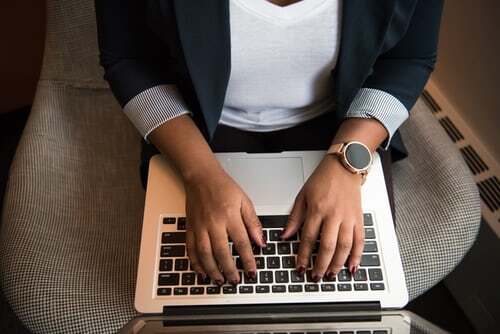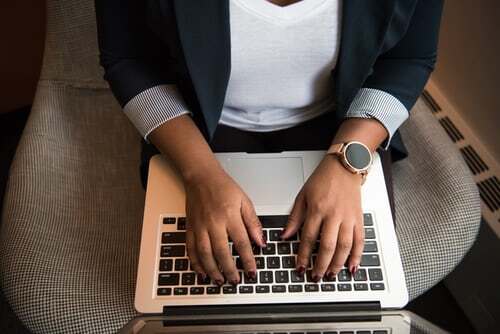 Why should you dematerialize your campaigns ?
Interviews campaigns can be time consuming. Indeed, at the end of the process, they will create a lot of data and information to analyze. They require not only time, but also human and material resources. Dematerializing interviews campaigns imply to be able to computerize some tasks in order to optimize them. Here are some advantages of the dematerialization of interviews campaigns :
Better follow-up of interviews campaigns : computerizing interviews campaigns leads to a better follow-up since the computer tool will indicate with accuracy the start date of the campaign, the end date or even the information collected at a specific moment.
Data centralization : data related to campaings will be centralized. Thus, managers will be able to access to information related to previous campaigns. Therefore, the dematerialization of interviews campaigns allows to compare campaigns' results and to maintain a traceability of information.
Trainings : this dematerialization will allow to identify the training needs of employees. Having a training management software in addition to an interview management one offers the possibility to easily transfer the needs identified during interviews in the training management software.
How to dematerialize your interviews campaigns ?
The dematerialization will be possible through the implementation of a software system. It will especially allow to reduce the use of papers during the campaigns.
Today, IT solutions such as HRIS allow to dematerialize interviews campaigns. After being implemented, they will help decision makers in :
planning their interviews campaigns (dates, managers, etc)
informing their employees and sending them invitations
creating interviews surveys
The setting up of an HRIS can be done by HRIS publishers. Upstream, it will be important to set up a list of specifications according to the organization's needs.
Dematerializing interviews campaigns allows decision-makers to optimize their productivity. It is a real asset for organizations. However it will be important not to upset the habits of employees with the new tool. Therefore, they should be trained in its use for a successful implementation.
By : Marina AGBA
Credit Photo : Unsplash
Posté dans
Infos RH
le
.