Nowadays, Human Resources fields gather thousands of data. From staff data to those related to payments, a lot of information is kept by companies without being deeply used.
HR prediction methods provide an opportunity for enterprises to use this information in order to maximize their productivity. It also includes the ability to change existing data into statistical models or algorithms. They will be used to predict individual behaviors and establish recommendations.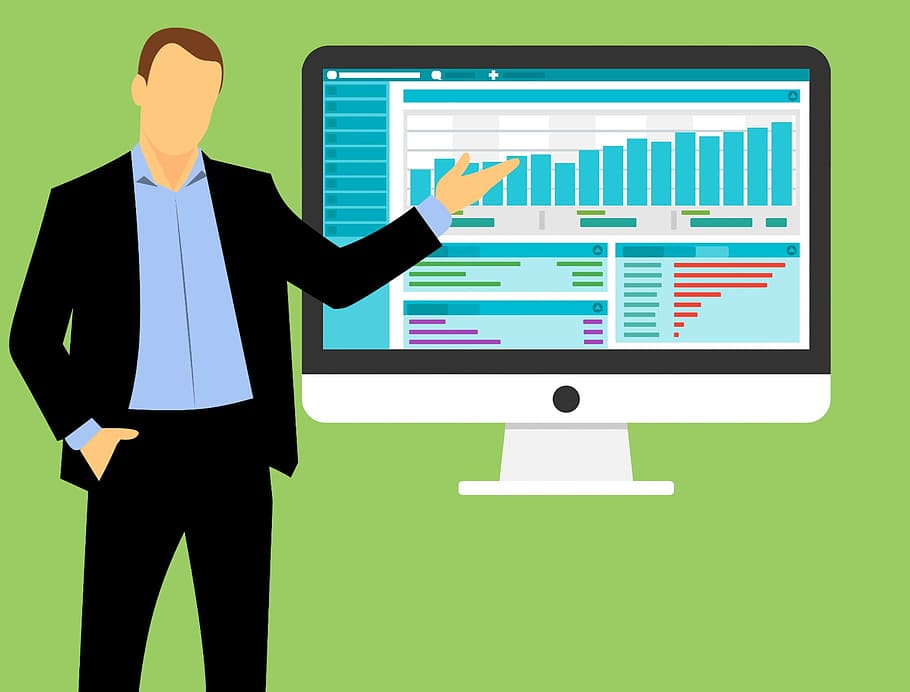 Predict and limit departures in the company
With existing data, there's today the possibility to predict departures in a company through an analysis of workers' behaviors or feelings at work. Managers will so that, be able to implement corrective actions (bonuses, assignment to a better position in the company…). Analysis of past periods of need in terms of Human Resources can also tell HR managers when to start their recruitments.
Recruitment and determination of the "perfect profile"
HR analytics can help HR managers in identifying employees who contribute the most to the achievement of the company turnover and who fit the most into the company's work culture. Therefore, the recruitment of the "perfect profile" helps in avoiding bad recruitments.
This kind of recruitment allows employees to feel more comfortable in their work environment.
Improving working conditions
Having a better knowledge of workers allows HR directors to implement actions that will help them to feel comfortable at work. They will consequently have a real impact on the productivity of the enterprise.
Prediction of skill needs
Nowadays, each company knows the importance of the improvement and the listing of workers' skills. It is also one of the advantages of HR prediction: we will be able to predict the training needs of workers.
Budget planning
It will also be possible thanks to these predictions, to forecast the budget and so that, to plan annual costs.
Analyzing business data allows HR directors to take factual and objective decisions that will help the enterprise in its goals of reduction of costs and improvement of its performances. It's a real advantage for companies but it is also up to them to make good use of the obtained results.
By: Marina Agba
Credit photo: pxhere
Posté dans
News
le
.