On average, 1 in 5 employees leave their company because of poor integration. Offering a innovative and personalized integration program to each new employee is now the key to qualitative recruitment. In addition, companies invest in an innovative onboarding process to attract and retain the best talent in their teams.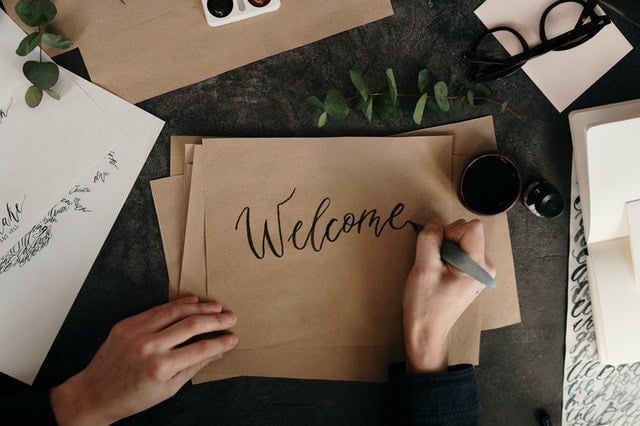 Pre-boarding
This is the period when talent is validated as a recruit but has not yet entered the company physically. During this period, it is necessary to create the immersion of the new employee in the culture of the company; sharing of documentation, participation in videoconferences, or invitation to a social event of the company.
Assignment of a referent
A buddy, or the manager designated as a referent, is essential so that the new recruit can have a guide throughout his discovery phase. This role is responsible for transmitting all that is related to the company culture; whether it is values, different rules at the workplace or a visit to the premises.
Setting up actions for your onboarding program
A good onboarding starts with the physical arrival of new talent in the company. Setting up the "Welcome pack", which includes preparing the office, personalised attention or handing out company goodies, can be an idea for a more innovative onboarding of your next employee. Also think about the presentation of your new recruit by e-mail or a newsletter communicated to the whole team.
For a strong employer mark, it is essential to set up a quality onboarding in order to motivate and quickly make your new recruit operational. A good integration will guarantee a better progression of your talents and the success of your future projects.
By : Inès Kindou
Posté dans
office environment
le
.