The integration of a new employee is an important step in the recruitment process. More and more companies are insisting on this managerial support because it is a decisive step that will allow the newcomer to take up his functions and marks within the company.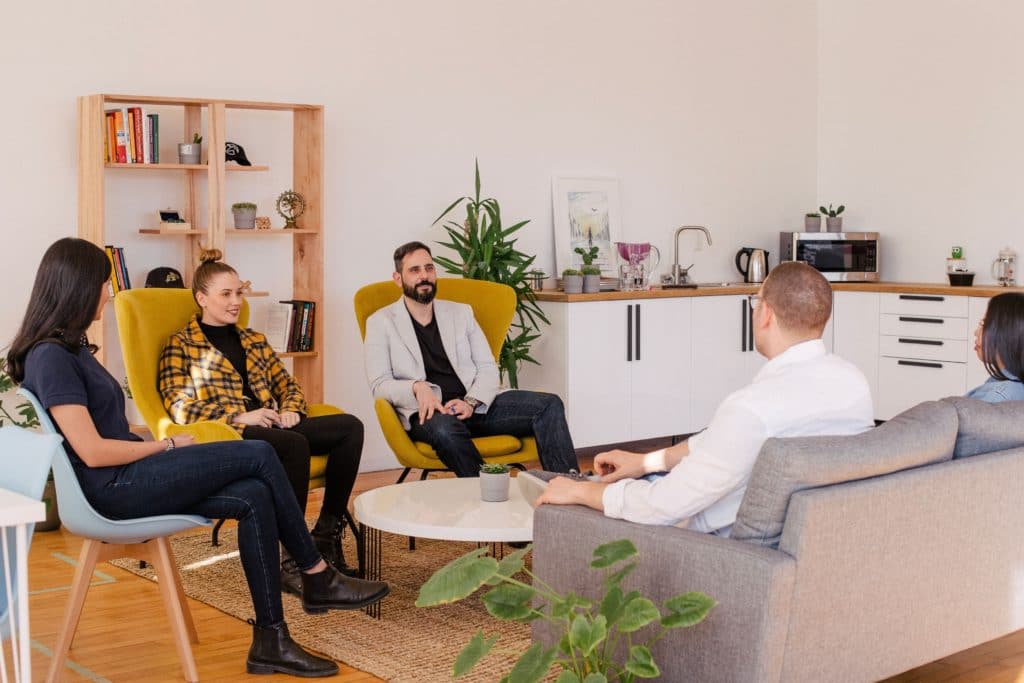 It should be noted that the poor integration of a new employee can represent a risk for the company. This can lead to a sudden departure or in trial period which can be a failure.
On the other hand, the successful integration of a new employee can create a more sustainable commitment and better involvement within the company.
But how do we proceed?
Before his arrival:
Find out more about the new employee: training, professional background, hobbies
Gather important information to communicate to them about their workstation and the life of the company
Prepare the employee's workstation with the necessary equipment for the performance of his or her duties.
These small gestures will allow the new employee to feel at home and above all to be operational as soon as he arrives.
The D-Day:
The welcome of the new employee must be given by his line manager
Create a relationship of trust with the new employee, by taking an interest in his or her interests, projects and ambitions for the company.
Set up an interview to review the missions to be carried out and the company's key moments
Set up a tour of the company's various departments for a presentation to other employees
Gather and give him/her concise and complete information summarizing the main internal procedures, the roles and responsibilities of each person, HR information, the company's telephone directory.
The aim here is to set up an integration plan that will allow the newcomer but also the HR department to follow the evolution of the new employee within the company. This will also facilitate decision-making at the end of the trial period.
Follow-up:
During the integration period of the new employee, it is recommended to plan regular meetings to find out how he or she will develop within the company.
This will allow:
ensure that missions and relationships go smoothly
measure the progress of the collaborator and identify any difficulties in correcting them.
It will also be necessary to encourage him to share his impressions and questions because he brings a new perspective on the company. This follow-up will make it possible to carry out a review at the end of the trial period to confirm the hiring.
Finally, the integration of a new employee is the result of a process to be implemented. The successful integration of a new employee can only be a plus for the company. The quality of the integration plan put in place will play a major role in the smooth running of the new employee's trial period and may lead to a contract.
Posté dans
News
le
.