With the increasing use of new technologies, remote working seems to be an evolution of the functioning of companies. For many, working remotely allows to be free while remaining productive. In cases like today's containment, more and more companies are using teleworking. Thus, the latter is as an alternative to the constraints linked to the spread of the virus. However, it is up to HR managers to implement the best practices to properly manage their remote teams and remain efficient.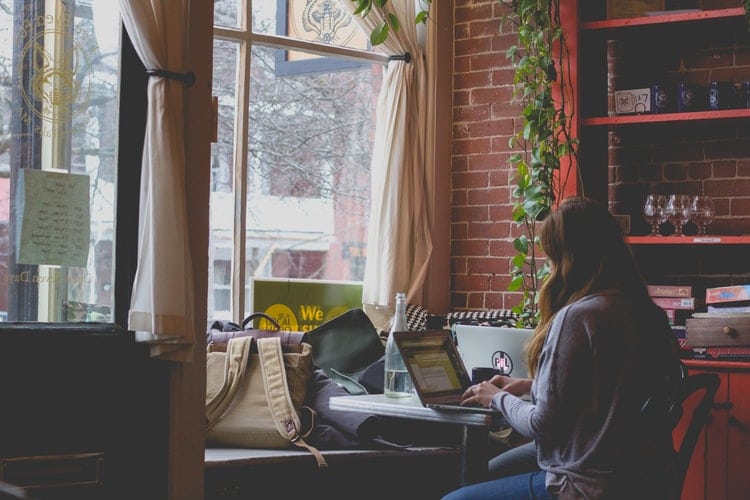 Set clear goals
The success of projects depends on the implementation of clear objectives. Managers also have to ensure that their teams understand these objectives and that they adhere to them. Besides, this step promotes the involvement of employees. It therefore allows to ensure that they remain motivated and have a real interest in working for the company while being at a distance.
Communicate
Managing remote teams involves good communication. Here, it will be done through corporate social networks, phone meetings or even emails. The challenge will be to keep on informing and taking news of employees thanks to document sharing tools such as Dropbox, WeTransfer or Google Drive. Employees must not feel isolated and must remain involved in the actions of the company.
Regular feedbacks
Making regular feedbacks with the teams helps managers in knowing their progress and the difficulties encountered. For employees who will find it difficult to be autonomous, setting up regular feedbacks makes it possible to determine deadlines. They will be used to encourage talent in their progress or to correct some of their actions. Thus, they allow dialogue between the teams and their managers even if they are separated by distance.
Keep a social link
Managing remote teams can be difficult. However, it will be important to promote human relations in your organization : web aperitifs, sending gifts for birthdays, games, etc. Thus, talents can feel that they really make part of the company.
Distance training
Distance training increases the knowledge and skills of your teams. One of its advantages is to allow employees to keep on gaining autonomy. In addition, organizing distance training allows each employee to know the new tools to use, new business procedures, etc.
Trust your employees
Companies have to trust their employees. Indeed, it generates commitment and involvement. Setting up remote work proves that you want to give your teams autonomy. Even if their activities must be controlled, it should be done at key stages to allow them to express themselves freely.
Working at a distance is for many synonymous with freedom. Employees are fulfilled, they avoid the hours spent in transport and enjoy their autonomy. In addition, they can reconcile professional and personal life while remaining productive. However, teleworking has some drawbacks such as a high risk of distraction or a lack of interaction between teams. It is therefore important to establish appropriate operating rules to meet the expectations of companies and those of their talents.
By : Marina AGBA
Credit Photo : Unsplash
Posté dans
Infos RH
le
.