The millennials or generation Y, are the independent and ultra-connected generation. Today, aged from 23 to 38, the millennials represent a generation of more than 2 billion people, capable of self-education and attracted by freelance work. Step by the step, they are breaking the codes of the world of work and reshaping its rules.
But what is it really about?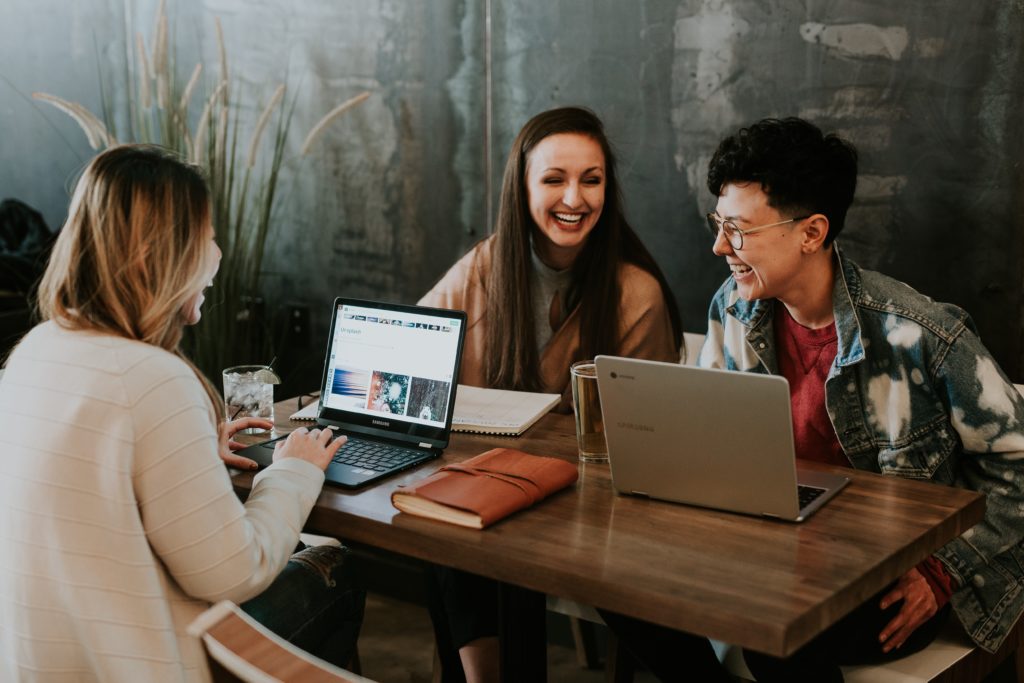 It seems like the primary concern of this generation is personal development. They are no longer just looking for a job in order to stay and grow. Their goal is to find what they thrive in, both professionally and personally. The millennials are eager to discover, create and learn.
Regarding their career choice, few of them want to find permanent contracts or work in open spaces. Most millennials want either to work for themselves to do what they like or to telework.
For them, the time when a job was a sacrifice is over.
Therefore, we can wonder why they have chosen a way of working so different of the previous generations.
For several reasons:
Generation Y no longer wants to be pressured by something they call "stupid":
Time constraints
Pressure due to workload and deadlines
Geographical constraints (too far from home, change of city etc…)
Underestimating their real potential
Autonomy and learning quest
Need to discover new things other than by the way of traditional processes
Need to be their boss and therefore self-employed
Not being accountable to a superior all the time
What are the codes you have to know to achieve the expectations of the millennials?
First of all, we must understand what Generation Y is looking for in a job, namely: personal well-being.
Avoid differences of point of views between employer/employee and create a fixed contract that will offer something that is valid for both parties.
Highlight the values of teams and solidarity, values to which they will be attached. Generation Y wants to work in a company in which they can identify themselves.
Allow them a balance between their professional and personal lives:
Flexibility of schedules
Teleworking
Employee welfare benefits
When you think about it and look at it more closely, you realize that Generation Y is not very different from the previous generations and aspires to the same things.
The millennials are changing the world of work because they refuse to adhere to the corporate culture and are therefore less accommodating and less able to make the same sacrifices as their predecessors in a world that for them is in constant flux. They oblige companies, HR managers and all other decision-makers to create a work environment that is livable, humane, more attentive to its employees but above all based on personal development.
Written by : Galiba Senami
Photo Credit : Unsplash
Posté dans
News
le
.