As happens every year, NEEVA has the pleasure to invite all of its customers to take part in its User Club. The objective of these meetings is to discuss changes in requirements, standpoints and solution development opportunities. NEEVA also makes the most of these meetings by announcing and introducing, as a preview, the technical and functional developments of its application.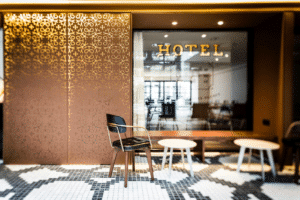 This year, NEEVA invites its customers on Thursday 16th November to a unique and convivial setting, nestled in the 1st arrondissement of the capital.
NEEVA welcomes its customers to an afternoon of meetings, sharing and contemplation. Product development workshops, advice, training and customer testimonials (lessons learned) are organised. To finish the day, we invite all participants to chat and relax with a drink at a cocktail reception.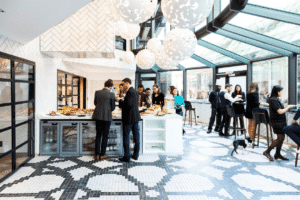 Posté dans
Event
le
.