In human resources, employee onboarding is the process of welcoming and integrating new hires. It consists in helping them to be quickly adapted to their work environment. It's a key step in the retention of employees.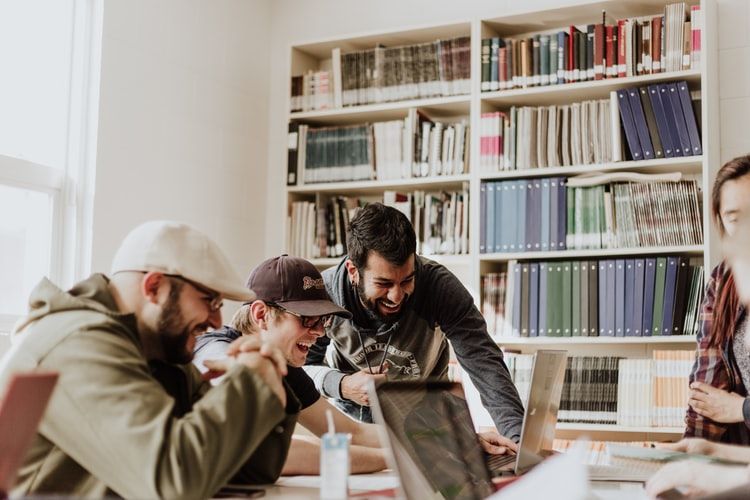 The goals of the onboarding
Operational and productive employees
A successful employee onboarding process enables new hires to be quickly productive. It includes providing them with the necessary tools and resources. Besides, this process helps in building strong relationships with their co-workers and benefiting from their experience.
Achievement of the objectives of the company
A good integration of the new hires is the opportunity to reach the organisation's goals more quickly. Indeed, the success of a company depends on its employees' skills but also on their involvement. Thus, talents who are well integrated will be motivated and involved in the accomplishment of their missions. In addition, they will contribute quickly to the overall performance.
Retention of new employees
Retention is one of the main objectives of a good employee onboarding process. Talents will want to stay in a company if they feel considered. Thus, the quality of their first days in the entreprise is important. In addition, the costs of recruitments are often high. Therefore, HR decision takers must succeed in the retention of new hires.
New trends in employee onboarding
A customized welcome
A customized welcome for new hires allows them to feel important. This is the way to start the onboarding process on the right foot. Thus, it can be done through : the organization of activities related to their passions, customized welcome messages or kits.
Coach/Mentor
Coaches fully contribute in the onboarding of new hires. They are their preferred contacts. Thus, choosing the best coaches is important. An experienced employee can introduce the new ones to their work environment and support them in their integration. In addition, the choice of mentors with whom new hires shares commonalities helps in the onboarding process.
Corporate social networks
They improve and facilitate communication between employees. In addition, they enable knowledge sharing. They also allow a rapid access to internal resources. Thus, new employees can develop their skills independently and find all the information they need easily. Examples of corporate social media include Slack, Team or Gsuite from Google.
Corporate events
Parties, integration seminars or cocktails are ways to facilitate and speed up an integration. Through workshops or activities, new employees are brought to discover the values or the goals of the company.
Automation of the onboarding process
A successful onboarding requires time and can quickly be time consuming for managers. Thus, its automation reduces the time spent on repetitive activities. Consequently, missions such as creating accesses, e-mail addresses or even assigning tasks to new employees can be digitalized and optimized.
Use of a HRIS
HR decision takers can optimize the process of integration through HRIS. Indeed, this software will help them follow each step of their recruitments. It will also help them retain their talents. Besides, managers will be able to receive reminders concerning the arrival of the new employees, actions to do or even inform their teams.
Integration of new hires is the step following the recruitment process. It's essential and important for the performance of the company and its new hires. It allows the company to ensure that new talents understand their missions and their importance. For the employees, it's a source of motivation in the achievement of their objectives. The integration process can require time and investment but it generates a lot of benefits for businesses.
By : Marina AGBA
Credit Photo : Unsplash
Posté dans
Infos RH
le
.