Join office work and wellness has been a business-led challenge for years. But the Covid-19 health crisis changes workplace codes. Today 63% of workers face teleworking situation and it is important to maintain employee wellness through this period adapting conditions to this new work environment.
It was announced at the beginning of 2021; telework must again be mandatory, as far as possible, in order to limit the risk of spreading the virus in business. This announcement brings leaders to rethink their organization. In applying this procedure, the objective should be to maintain the wellness of the employees, because no one is immune to a decrease in motivation or a burn-out.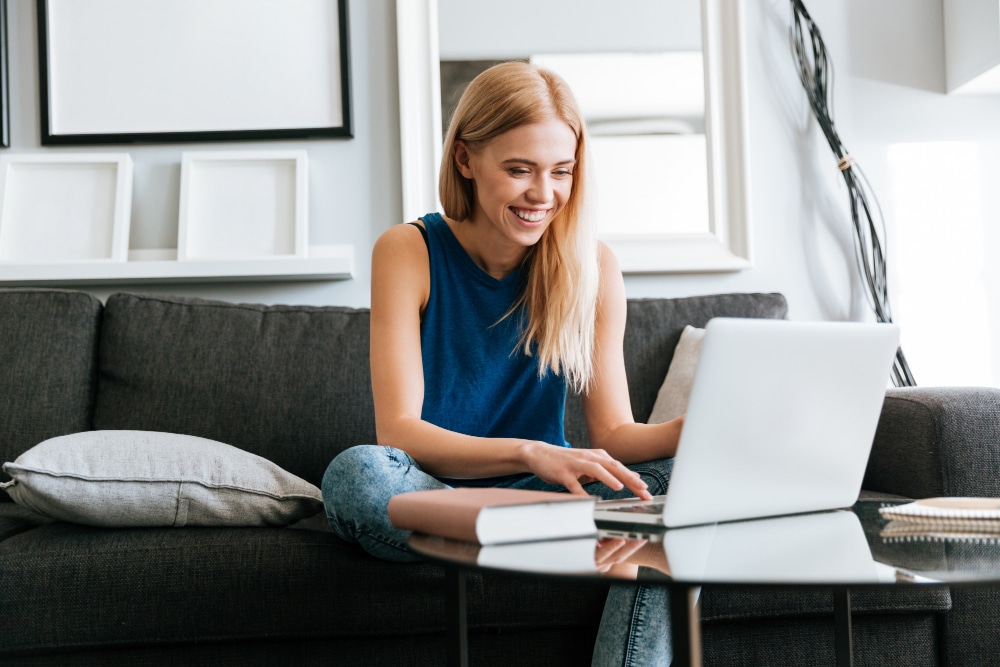 Set schedules and plan your telework
Removing workplace travel can encourage your teams to procrastinate in their daily routine. To avoid this, establish a schedule based on the usual hours and missions by recommending to your employees take more regular breaks. Wellness in telework depends on the balance between work and personal life in the same home.
Maintain communication
At this time it is a priority to ensure that the dialogue remains between employees. Communicate regularly with your teams, as employees must feel that their superiors are listening. For example: organize virtual meetings to maintain cohesion between the teams at the beginning of the day, as this can be a motivating factor for your employees.
Set up a teleworking space to optimize wellness
Take time with your teams to remind them the importance of being comfortable. On this point wellness in teleworking will go through physical comfort in the employee's installation. Inform your teams of the availability of materials provided by the company. For example, connecting a large screen to your computer, adapting good lighting and accommodating a good seat. To distinguish the private and the professional spaces, remember that it is preferable to arrange the teleworking space by separate it from the living or sleeping space in order to look like, as far as possible, the office environment.
The news has shown that it is possible to implement a different but effective way of working from home. The companies announced through surveys that they want to maintain telework after the health crisis. It is a new way of life that will gradually take place in the professional environment, so it seems essential to ensure that your employees adapt to these new conditions.
By : Inès Kindou
Posté dans
office environment
le
.