In the past few years, access to professional training for employees has been mandatory. It allows to develop skills, anticipate evolutions, but also to access higher levels of hierarchy within the same company or a third company.
What are the objectives of training in a company?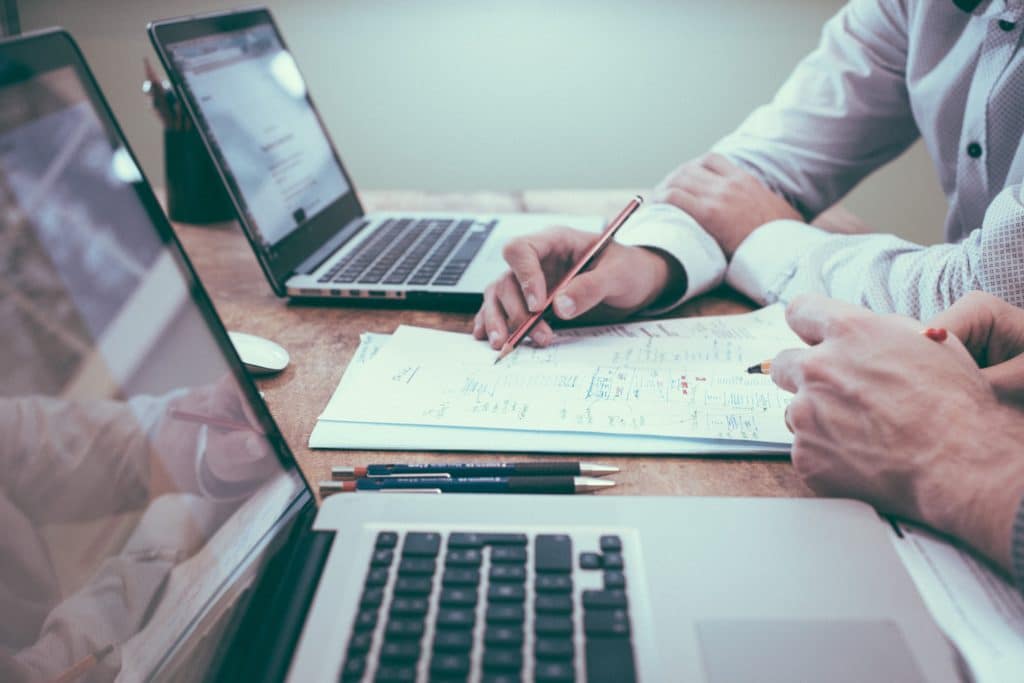 The work Code has introduced articles aimed at legally regulating the right to training for employees. This training, which is partly the responsibility of the employer, is a plus not only for candidates who remain up to date, but also for companies that can promote these skills.
The employee will therefore be entitled to different types of formation:
Training including the skills development plan in line with the company's needs
One or it is adapted to the evolution of the current position or a promotion
A skills development plan in relation with the employee's personal needs
A skills development plan for upgrading skills
These different formations are organized according to the profile and situation of the employee. They can be implemented in two ways: during or outside working time.
During working hours, it should be carried out in:
A limited time slot for an employee according to the agreements set up
Or a limit corresponding to the percentage of the fixed amount when the working time is set up by a fixed amount agreement
-> The time limit is set at 2% of the fixed price in the absence of an agreement.
For training outside working hours, a written agreement including all the ins and outs must be put in place.
The training courses set up will aim to:
Develop the employee's skills in a professional and personal development process
Insertion or reintegration of the employee into professional life with the aim of upgrading him/her
Develop the company economically by promoting the skills present in it
At the end of his various formations, the employee will receive a certificate from the company. Depending on the skills acquired or the training he has had, he can either:
Reintegrate into the workplace with the same duties and qualifications
Reintegrate the company with a change of qualification (if it is part of the agreement)
Resign from the company with a refund of training costs if the employment contract includes a challenge-training clause
The follow-up of professional formation within the company is not an obligation for the employee. It remains his choice to accept or not, to develop his skills by following a formation. It should be noted that a company that does not learn is considered as a company that does not evolve. This rule also applies to employees.
In addition to allowing its employees to gain expertise, vocational training also allows a company to refine its general skills and thus to have added value. Training therefore becomes an essential tool and its implementation allows a company to benefit from a real economic and professional boost.
Posté dans
News
le
.